Our story
We've invested over $35 million in research and development to help keep your family protected
SuprCuvr is developed by Skin Elements Limited. We are an Australian public listed company dedicated to designing and formulating natural, organic, health and wellness products for the global market. For the last 20 years, our goal has been to harness the power of nature through science and innovation to enrich health and wellness …naturally.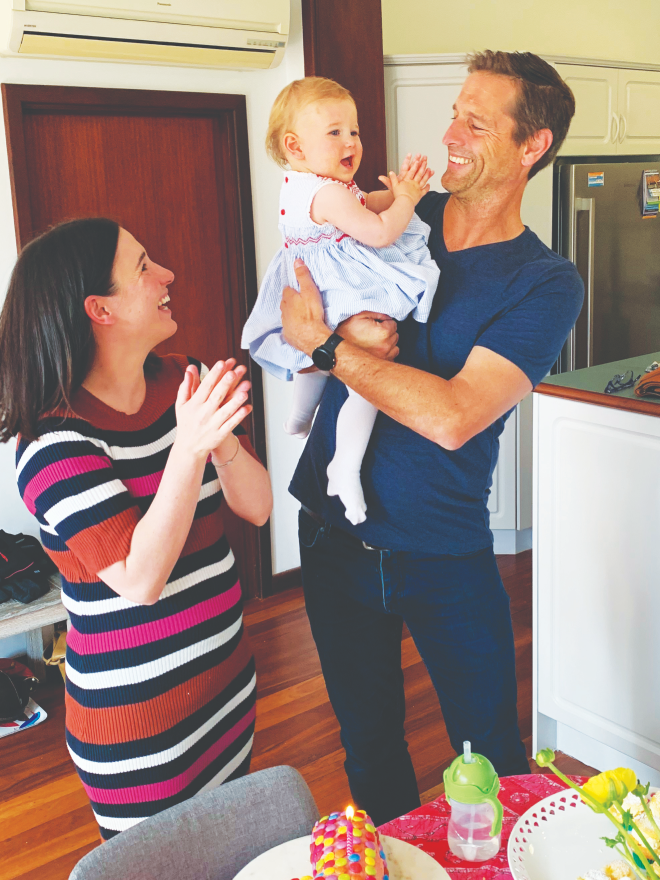 Our mission
We are committed to providing you with natural, organic health and wellness products.
It is our mission to empower people to be free from COVID-19 by protecting themselves and their loved ones, with SuprCuvr's™ organic plant-based formula that are powerful against COVID-19, yet hypoallergenic Made in Australia. Shipped worldwide.

We partner with nature to source only the best, most healthy ingredients for SuprCuvr™. With our team's expertise in science and innovation, we ensure you receive high-quality, gentle products that help protect your family and business while looking after the planet.
Shop SuprCuvr™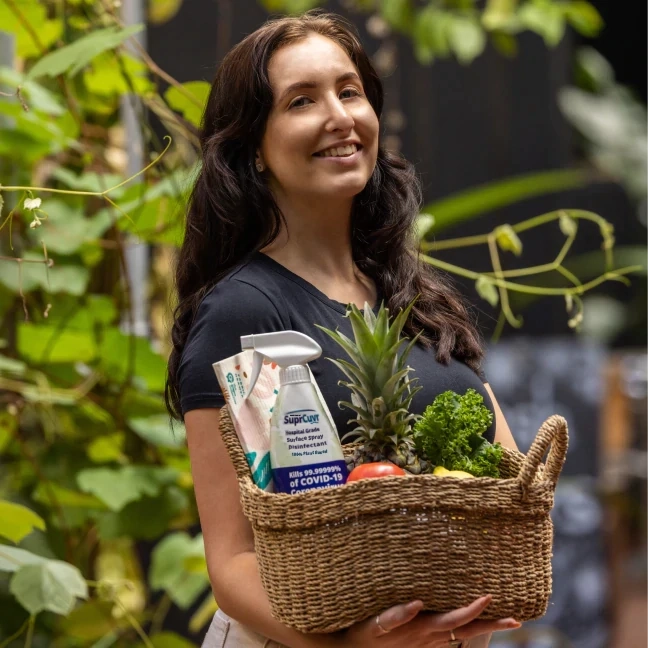 suprcuvr™ sustainability
Sustainability and effectiveness. Helping to protect both the planet and people.
We spent over 20 years and $35 million on research and development to ensure you have a product that is not only good for the environment and hypoallergenic, but also effective Australian-made COVID-19 Coronavirus disinfectant.
Shop SuprCuvr™